Our Kits for visiting families
San Sebastian is full of hidden treasures for the entire family
With the HiriKids' travel guide for children Donostia-San Sebastián,
MULTIPLY YOUR FAMILY FAN DURING YOUR HOLIDAYS WITH HIRIKIDS' SAN SEBASTIAN'S TRAVEL GUIDE FOR CHILDREN!
SHARED ADVENTURES IN SAN SEBASTIAN WITHOUT THE "I'M BORED!"
HIRIKIDS DONOSTIA-SAN SEBASTIAN'S TRAVEL GUIDE FOR CHILDREN:
YOU CAN NOW SHARE AND ENJOY YOUR HOLIDAYS IN SAN SEBASTIAN WITH HIRIKIDS' COLOURING BOOKS, POSTCARDS, MAPS AND POSTERS

You finally have the chance to take a break!
And you have chosen San Sebastian to enjoy your family holidays!
Excellent choice!
One of the best ways to thoroughly get to know our beautiful San Sebastian is to walk through its streets and discover its history's many secrets, its imposing geography and its cultural legacy.
Walking around the streets of San Sebastian with children is not a realistic proposal?
We hear you!
You know exactly what's going to happen…
The first twenty minutes, everyone's happy!
But then, the "I'm-getting-tired", "I'm-hungry", "I-want-an-ice-cream" begins…
The little ones get bored wandering around streets and looking at buildings…
Their tiny feet can't cope with all this holiday action!
It's totally normal.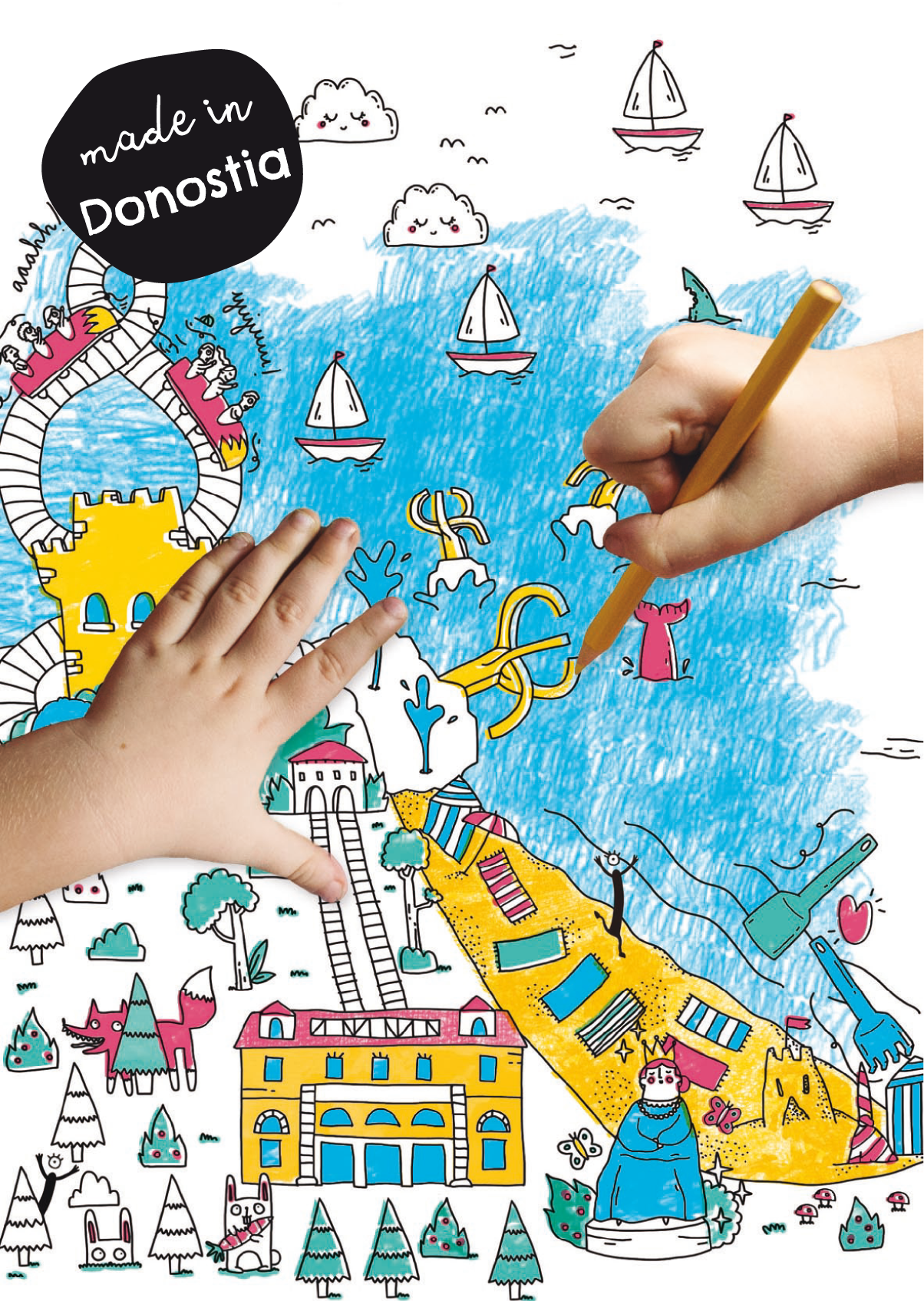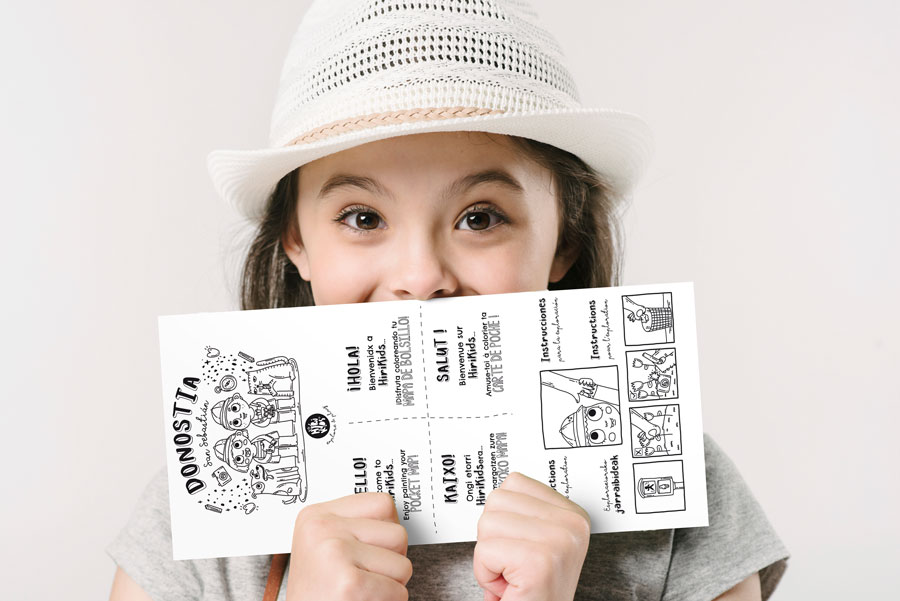 It's difficult to keep them interested in the activities that the adults have planned (as fascinating as you feel these might be!).
But it's not impossible.
It's a matter of motivating and immersing them fully in your adventure …

LET THEM BECOME THE PROTAGONISTS OF YOUR HOLIDAY WITH HIRIKIDS SAN SEBASTIAN TRAVEL GUIDE FOR CHILDREN

Those of us who live in San Sebastian feel very fortunate!
We have a gorgeous town full of cultural treasures, charming places and great stories that make our city truly magical.
And we love sharing it with everyone who comes to visit us!
Concha Beach, Mount Urgull, Mount Igueldo, the Old Town, the New Promenade, the Cathedral, the Miramar Palace …
The list of wonderful places to visit is endless!

At HiriKids we want your children to enjoy their discovery of San Sebastian's treasures as much – or even more – as the adults!
Our San Sebastian travel guides for children are an original and creative way to motivate your kids to discover these treasures.
With our colouring guides, maps, posters and postcards your children become the captains of your holiday adventure!
With our travel products for children about San Sebastian they will learn and have tones of fun preparing the route that your "family of explorers" will follow that day!
With HiriKids your family's youngest become the tour guides of your holiday adventures in San Sebastian!
YOU IMAGINE?
THIS CAN BE A DAY IN YOUR SAN SEBASTIAN HOLIDAY EXPERIENCE WITH HIRIKIDS' SAN SEBASTIAN TRAVEL GUIDES FOR CHILDREN!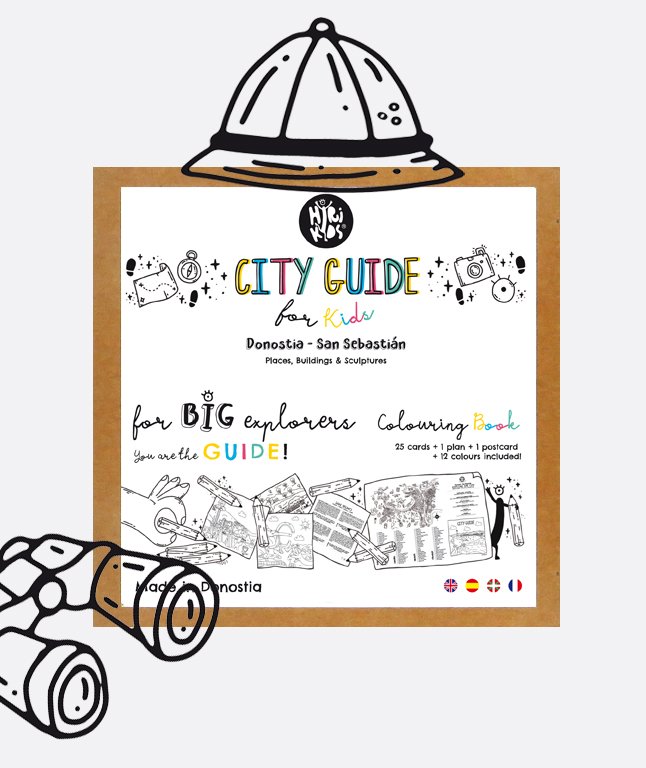 BEFORE LEAVING: CITY GUIDE
---
A great explorer is a prepared explorer!
So, give them some time to visualise your adventure with HiriKids' City Guide!
Let them discover the places that most appeal to them and the secrets they would like to unveil!
Our City Guide includes a with thematic routes, riddles and curiosities…
As well as a card with general information and the history of San Sebastian…
And twenty-five coloured cards, a postcard and twelve colour pencils!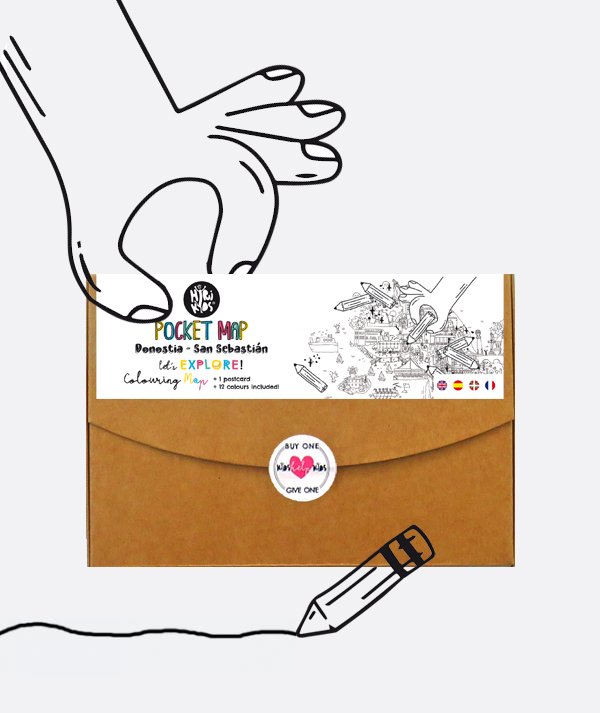 WHILE EXPLORING SAN SEBASTIAN: POCKET MAP

---
After all that preparation, the Big Explorers are ready to discover San Sebastian's best kept secrets!
So, always keep the "Pocket Map" in their backpack or pocket!
And when you start hearing the "my-feet-hurt" song remember that the Pocket Map comes with a postcard and twelve 12 coloured pencils that they can use to colour the points of interest in your route.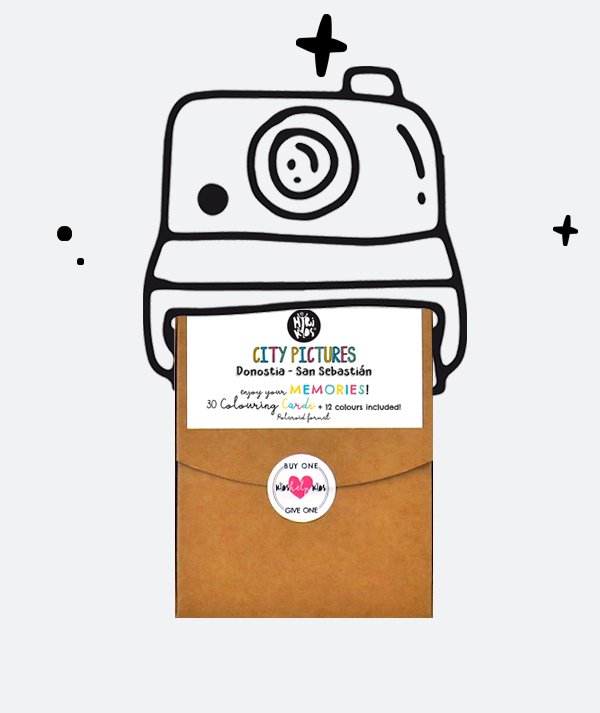 CITY PICTURES
---
Thirty cards they can colour when you reach the places of interest highlighted on the map.
You're visiting the Aquarium?
Stop for a little while so they can colour the corresponding "picture".
Mount Urgull?
Mandatory stop (or even a family picnic!) to colour the illustration and enjoy the views of the city from this wonderful lookout.
Can you imagine how many hours of fun await your children while in San Sebastian?
Can you imagine how much they'll learn that day?
BACK AT YOUR ACCOMMODATION
---
After a day of incredible adventures, it's time to send some postcards of San Sebastian to friends and family back home!
That's what HiriKids' Top Cards are designed for!
Twelve coloured pencils with which to colour ten postcards, plus five more postcards to draw their happiest moments in the places they've discovered in San Sebastian…
The whole world should know that the Captain of this expedition knows a thing or two about exploring new places!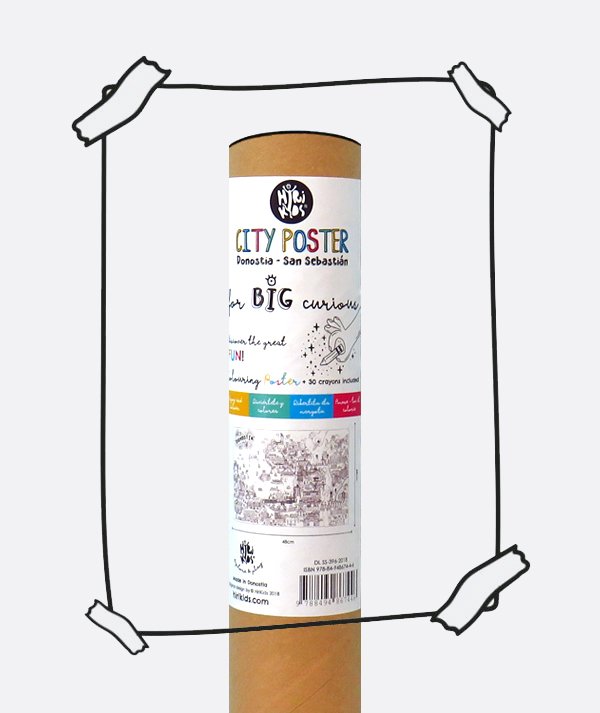 AND…WHEN YOU RETURN HOME ☹
---
The holidays are over, but the memories you've created will last forever!
Plus, not to worry! The XS explorers in your family can colour HiriKid's San Sebastian's city poster, hang it in their room and remember those wonderful moments spent together!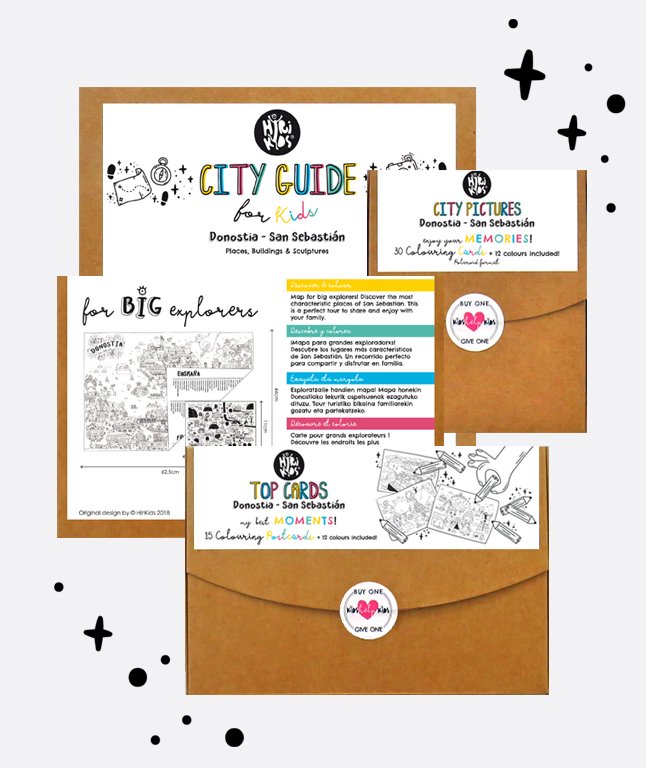 PACK FOR BIG EXPLORERS
---
During this trip you're not going to need digital devices!
With HiriKids San Sebstian's travel guides for children the entire family will learn, discover and play together!
Previous
Next
WHAT DO OTHER FAMILIES THINK ABOUT HIRIKIDS?


The postcards have been the rage at home! I can understand my daughter being excited about them, but my wife loves them too!!! She must have said a minimum of 6 times, "what a brilliant idea!".
Iñigo-Donostia

"We have been using the guide while we walk through Donosti and my children are having a pipe when they ask us about the places. Sometimes we have no idea and they have fun listening to us guess the answers "
Nagore – Donostia
San Sebastian's children's guide and map have been quite the Discovery! It's such a pleasure to have this type of material available for my children… After returning home from our vacation they couldn't wait to paint their BIG Explorer Diploma… I have already been told that they need some "binoculars" like those of the kid in the diploma, because they are also Big explorers! Excuse me!"
Olga – Madrid
"They have been painting the poster all weekend, they really like knowing that they know the bulidings of Donosti".
Jorge – Tolosa
Previous
Next


THIS IS HOW OUR DONOSTIA-SAN SEBASTIAN'S TRAVEL GUIDES FOR CHILDREN CONTRIBUTE TO THE DEVELOPMENT OF YOUR CHILD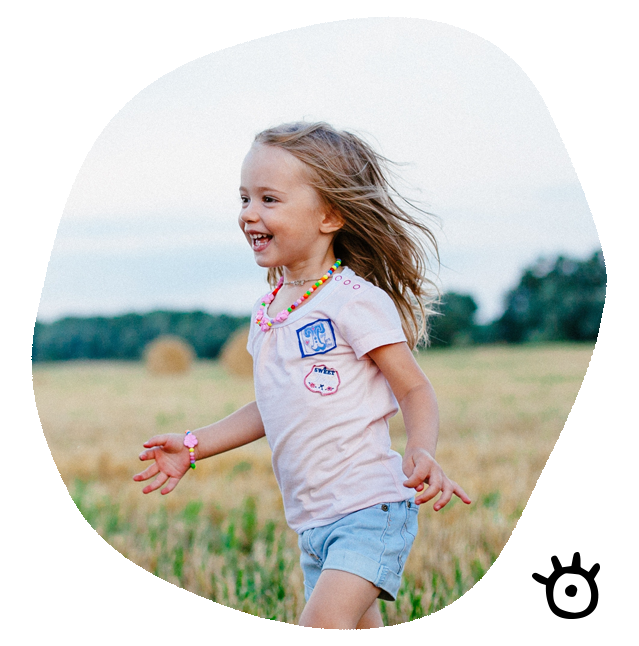 EXCITEMENT!
With our travel guides for children in San Sebastian, your little ones immerse themselves in an exciting challenge with you by their side! An activity that often provokes yawning in children becomes an exciting family adventure!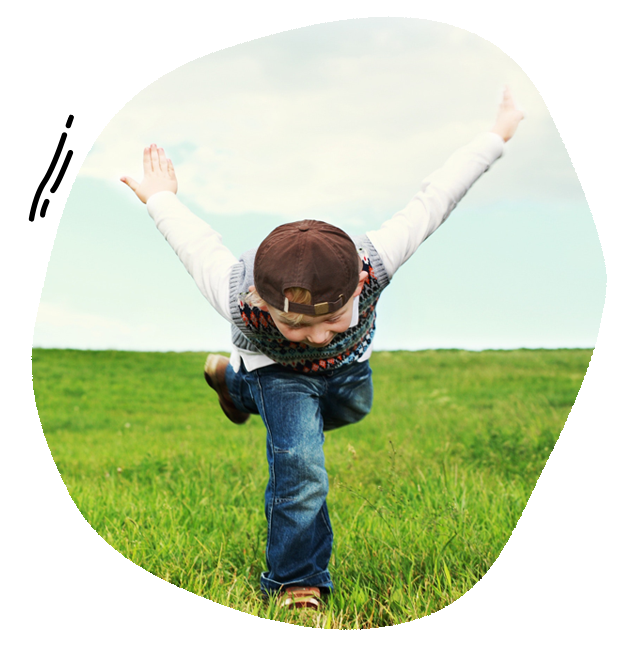 SELF-ESTEEM!
By integrating our travel guides into family activities, children often adopt the role of the "captain" of the exploration, becoming the adults' guides! That gives a strong sense of self-esteem, pride and a lot of joy!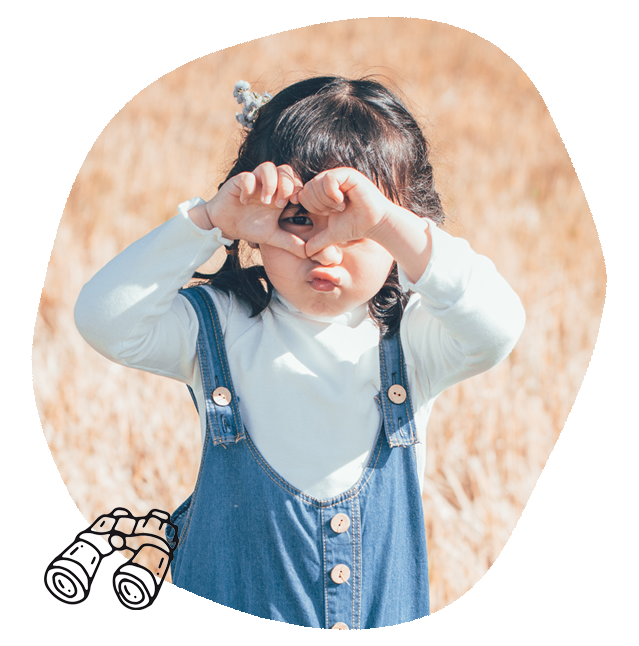 OBSERVATION!
Our travel guides encourage them to observe their new surroundings. Your children stop being mere participants in the activities that you have prepared for them, and they start to actively interact with their environment. As mini captains of your adventure they have a mission, and that makes them pay attention to all the details around them!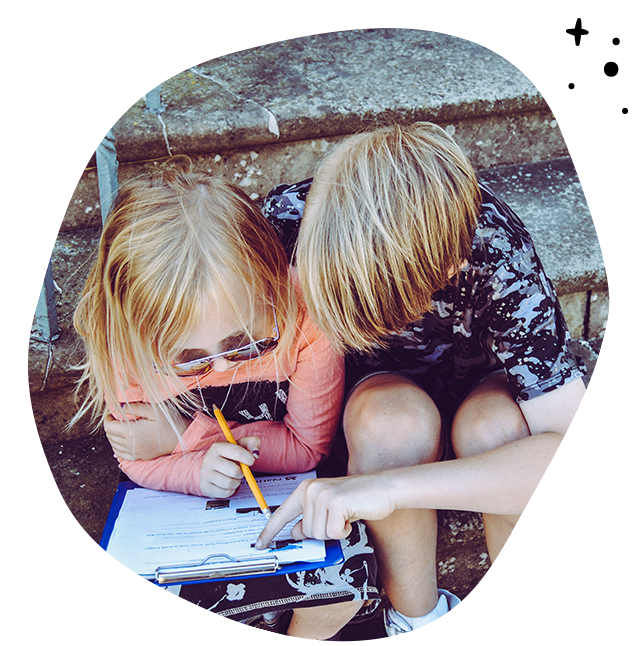 COMMUNICATION!
The excitement of being the guide of your adventure in San Sebastian prompts them to explain their plans and share what they've discovered along the way. Without realising it and while having tones of fun, your child practices and develops their communication skills before, during and after your expedition!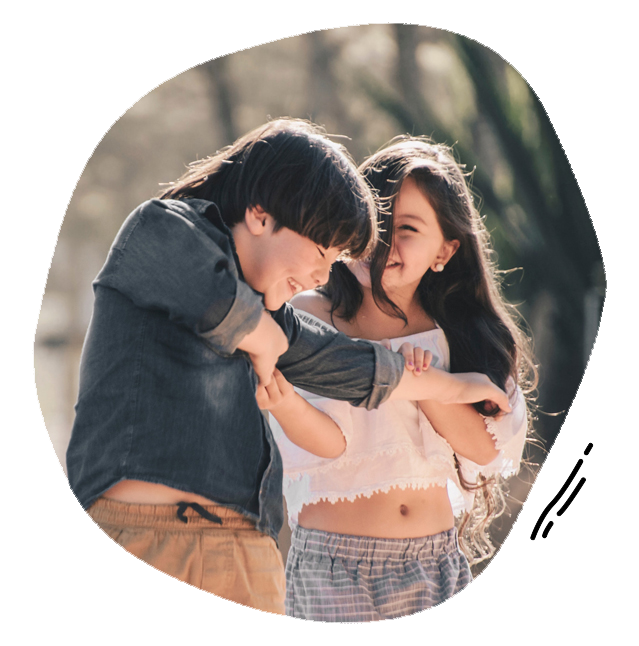 COOPERATION!
With our travel publications for children, you leave home with a common goal: to discover the secrets hidden in the stress of San Sebastian! By working together to achieve that goal, they are developing their cooperation capacities with other children and with adults.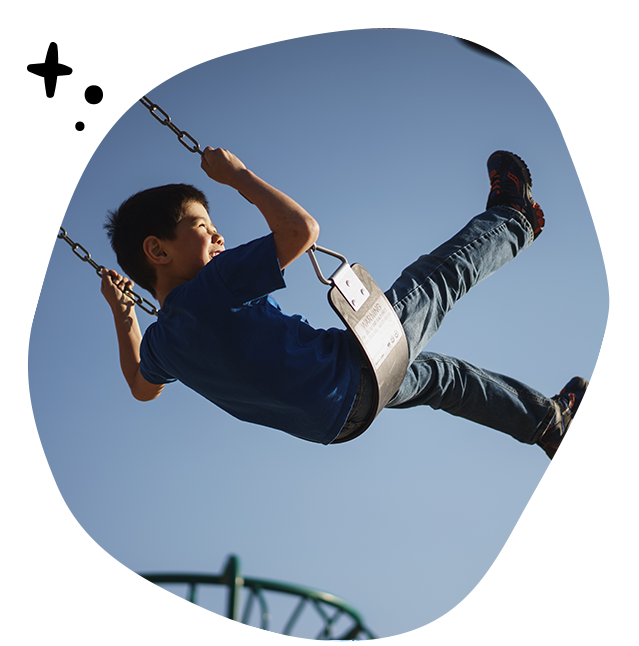 APPRECIATION!
With HiriKids your children leave digital activities aside to discover the power of paper and to learn to appreciate written publications.
They will enjoy another way of knowing other cultures through the stories that these places, buildings and monuments tell.
In addition, your children will discover the city through visual and graphic content especially illustrated for children.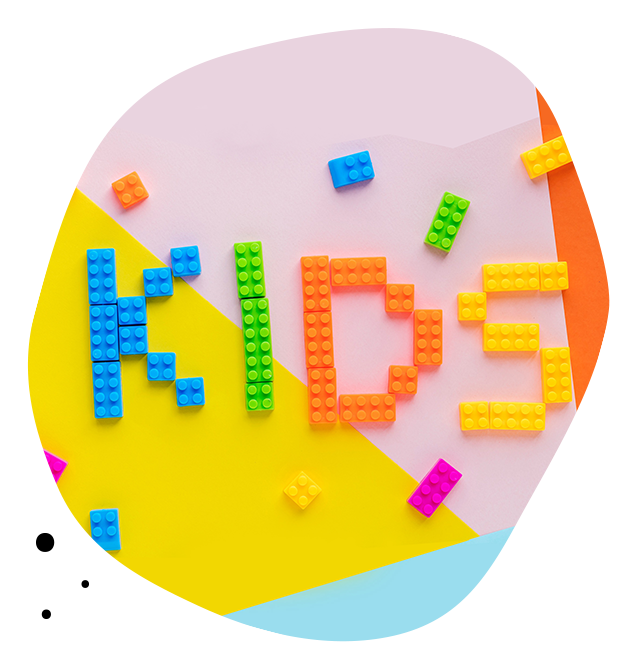 LANGUAGES!
All HiriKids products of the Donostia-San Sebastián collection are designed in four languages: Basque, Spanish, English and French, so that children from Donostia, as well as those who visit the city, can know its historical and cultural richness while they have fun learning.

ALL OUR PRODUCTS ARE MULTILINGUAL AND COME IN
ENGLISH, SPANISH, BASQUE AND FRENCH.
Make your children an active part of the wonderful experiences offered by the City of San Sebastian!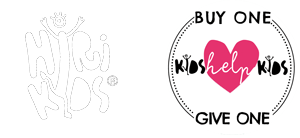 HiriKids is a local commited brand:
With your purchase we will give a solidary educational kit to another child, that will become an explorer like you.