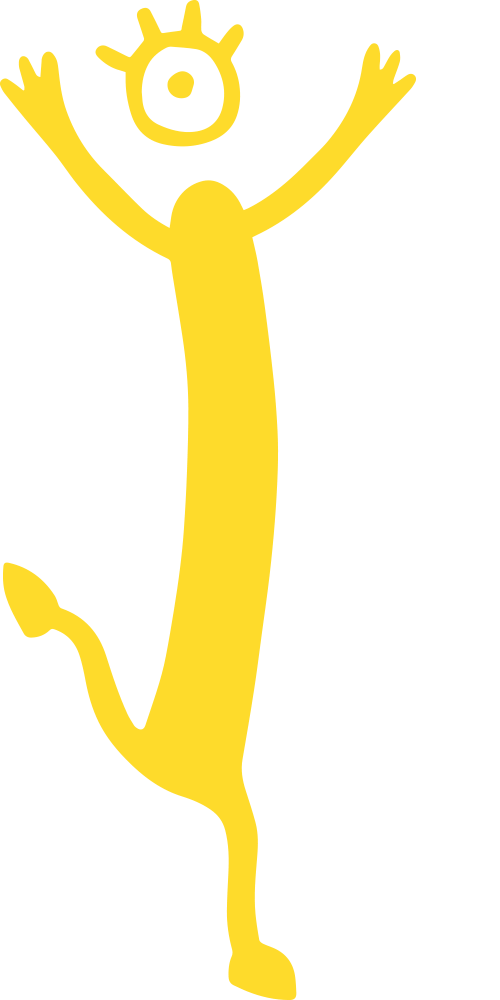 Contact

Do you have any questions about our products?
Do you want to inform us about our customized publishing projects?
Would you like us to collaborate together on a project?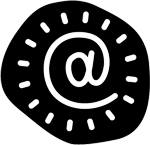 GET IN TOUCH!

HiriKids te informa que los datos de carácter personal que me proporciones rellenando el presente formulario serán tratados por Paula Andrea Zuluaga (HiriKids) como responsable de esta web.
La finalidad de la recogida y tratamiento de los datos personales que te solicito es para gestionar la solicitud que realizas en este formulario de contacto.
Legitimación: Consentimiento del interesado.
Como usuario e interesado te informo que los datos que me facilitas estarán ubicados en nuestros servidores, dentro de la UE.
El hecho de que no introduzcas los datos de carácter personal que aparecen en el formulario como obligatorios podrá tener como consecuencia que no podamos atender tu solicitud.
Podrás ejercer tus derechos de acceso, rectificación, limitación y suprimir los datos en info@hirikids.com así como el derecho a presentar una reclamación ante una autoridad de control.
Puedes consultar la información adicional y detallada sobre Protección de Datos en nuestro sitio web: https://www.hirikids.com/, así como consultar nuestra política de privacidad.
We will be happy to meet you and welcome you in the HiriKids family!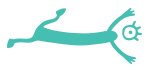 WHERE CAN YOU FIND US?
If you are in Donostia look for us in the following points of sale!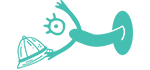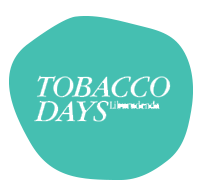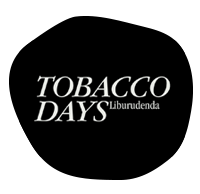 TOBACCO DAYS
Tabakalera Building
Donostia-San Sebastián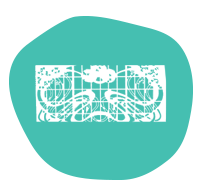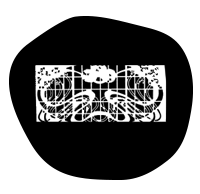 DONOSTIA BOOKSHOP
Plaza de Bilbao, 2
Donostia-San Sebastián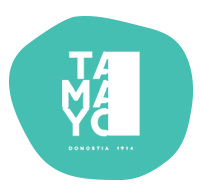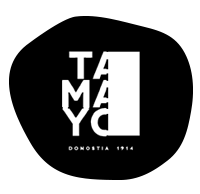 TAMAYO STATIONERY
Legazpi Street 4
Donostia-San Sebastián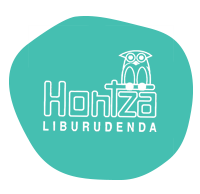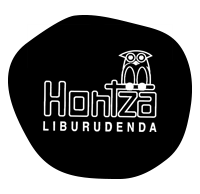 HONTZA BOOKSHOP
Calle Okendo, 4
Donostia-San Sebastián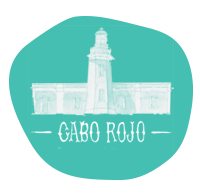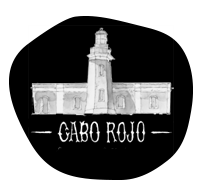 CABO ROJO
Calle Mayor 3
Donostia-San Sebastián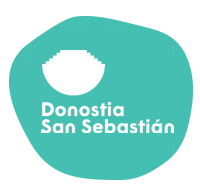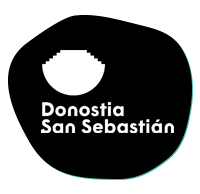 TOURISM INFORMATION
Alameda Boulevard, 8
Donostia-San Sebastián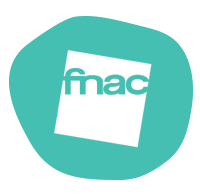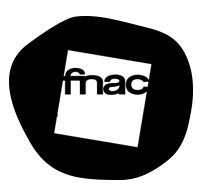 FNAC
San Martín Shopping Center
Donostia-San Sebastián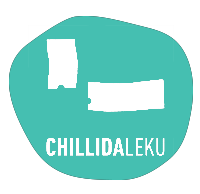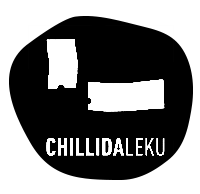 CHILLIDA LEKU
Barrio Jauregi, 66
Hernani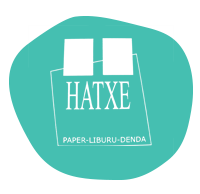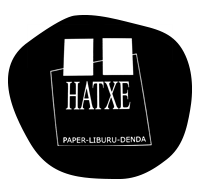 HATXE STATIONERY
Centro Comercial Arcco
Donostia-San Sebastián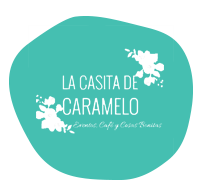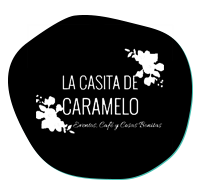 LA CASITA DE CARAMELO
Pedro Egaña, 6
Donostia-San Sebastián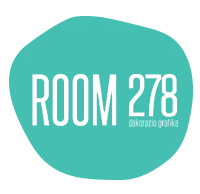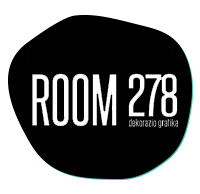 ROOM 278
Puerto, 24
Donostia-San Sebastián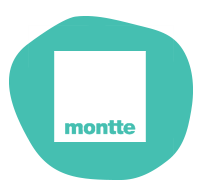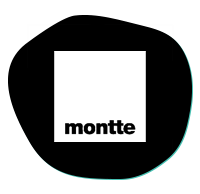 MONTTE STATIONERY
Urbieta, 64
Donostia-San Sebastián