Downloadables

HELLOOOO! LITTLE GREAT EXPLORER!
READY TO DISCOVER THE TREASURES OF SAN SEBASTIAN?
Do not leave home without the gifts you'll find here!
Download for FREE your colouring sheets for and start YOUR adventure with HiriKids
HAVE YOU COMPLETED YOUR MISSION?
ARE YOU BACK FROM YOUR EXPLORATION BY THE CITY?

Then you deserve your official San Sebastian Big Explorer diploma!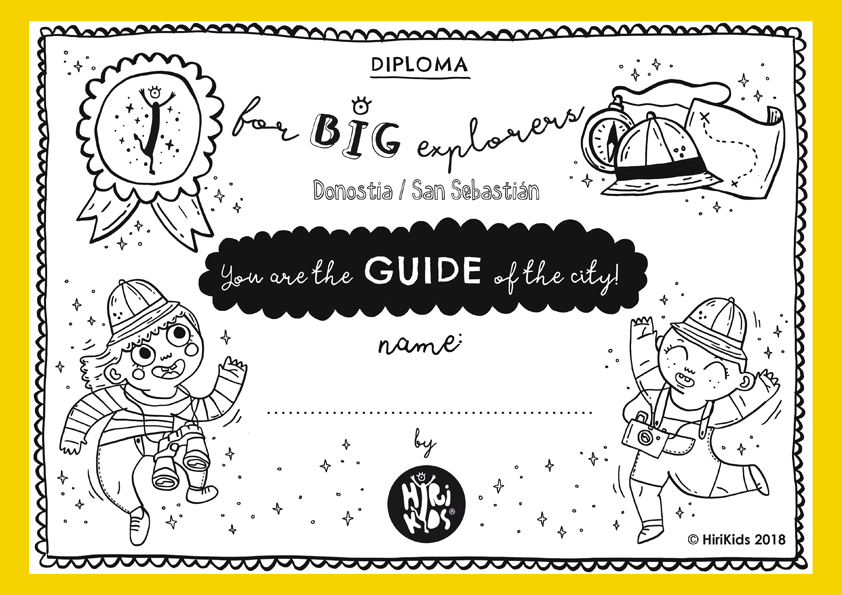 HANG YOUR DIPLOMA IN YOUR ROOM!
AND DON'T FORGET THAT BEING A GREAT EXPLORER OF SAN SEBASTIAN IS A HONOR!
NOW YOU ARE THE OFFICIAL GUIDE FOR YOUR FAMILY AND FRIENDS THROUGH THE STREETS OF SAN SEBASTIAN!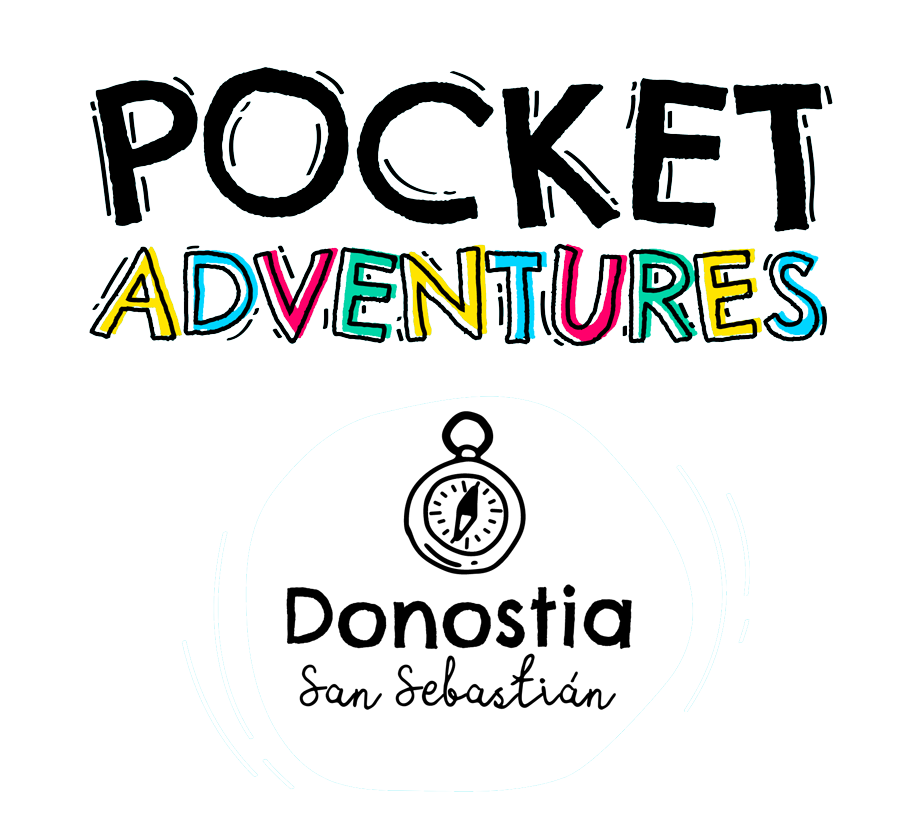 If you want to enjoy more activities exploring the city in family with HiriKids

Subscribe to our Newsletter and receive a welcome FREE GIFT PACK for joining our San Sebastian little explorer community.
All the secrets to enjoy Donostia with the little ones of the house!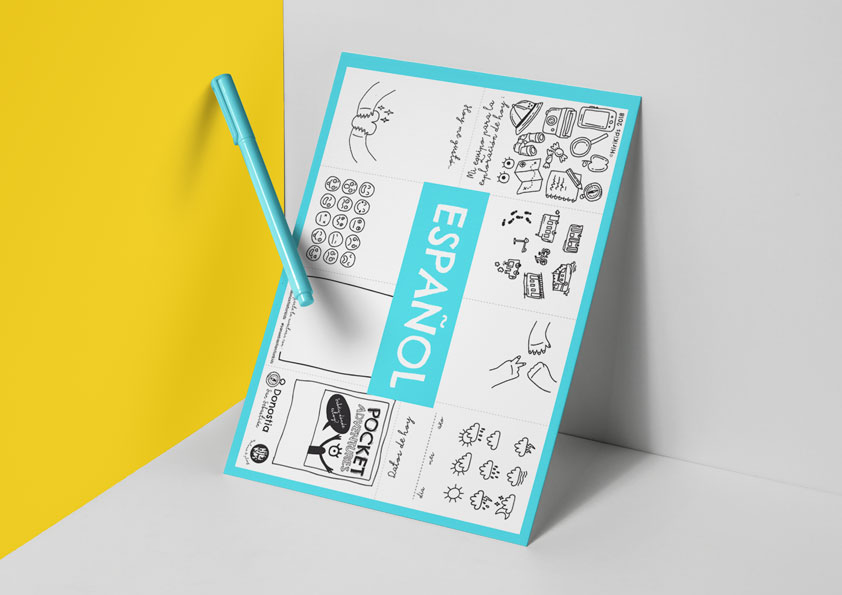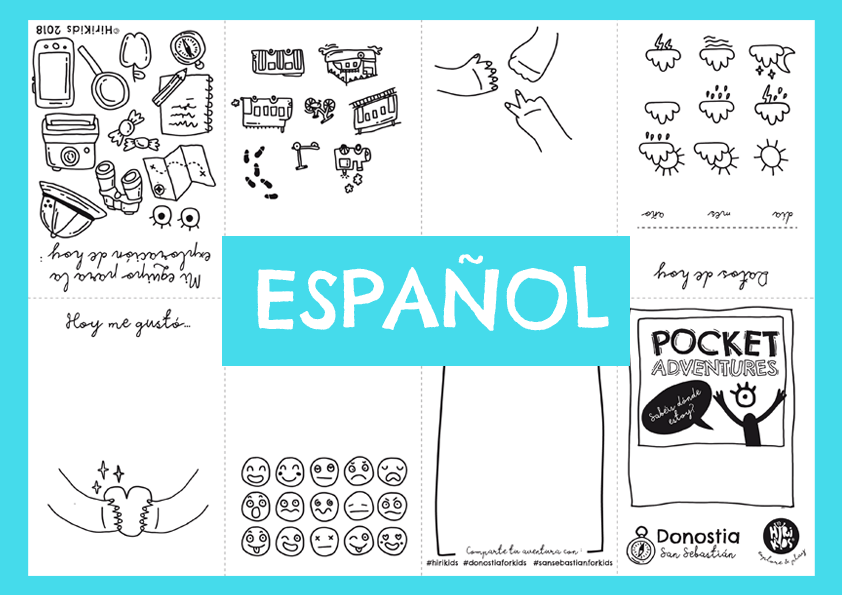 Pocket Adventures
Sheet to complete
Spanish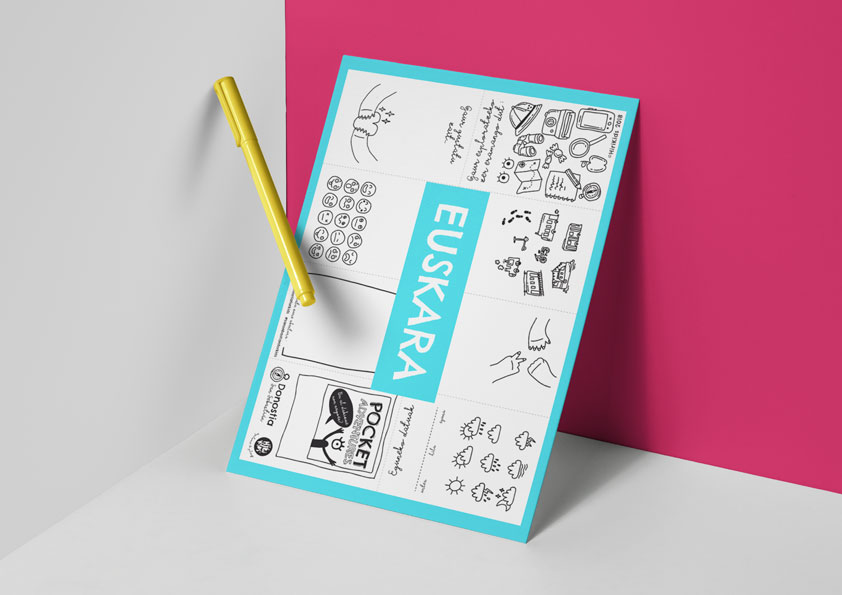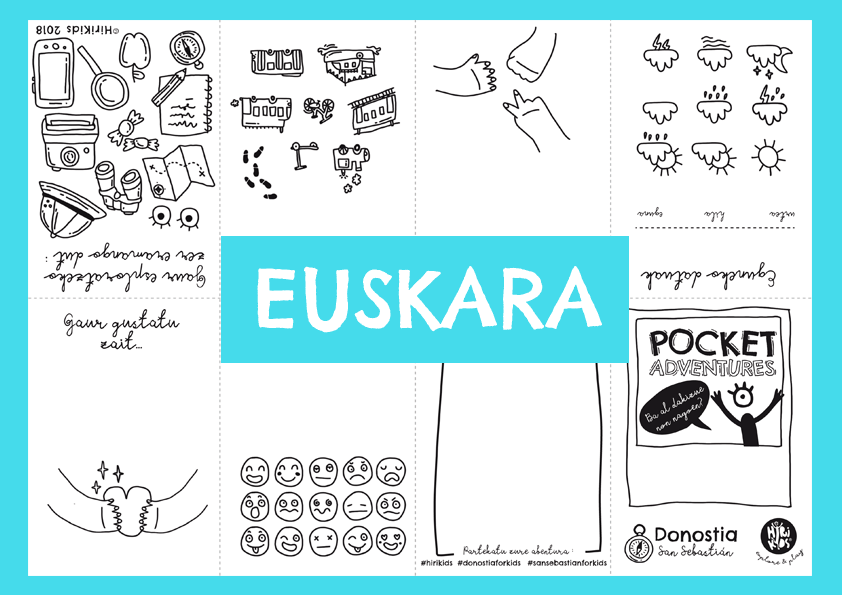 Pocket Adventures
Sheet to complete
Euskera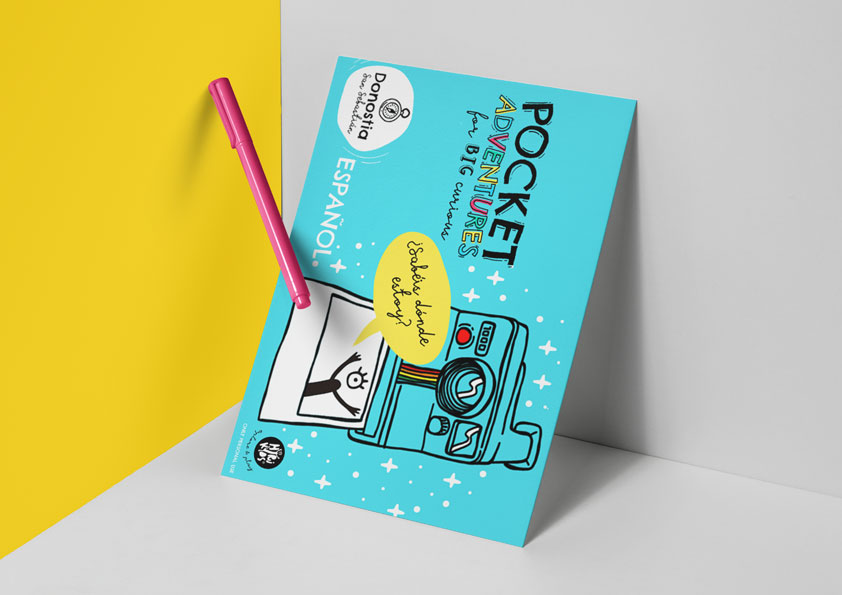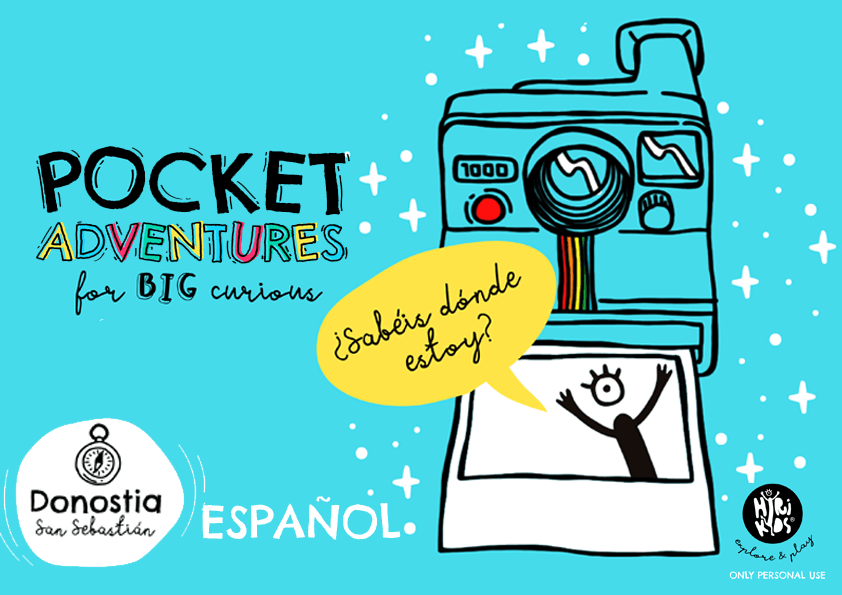 Pocket Adventures Donostia
San Sebastian
Game instructions
Spanish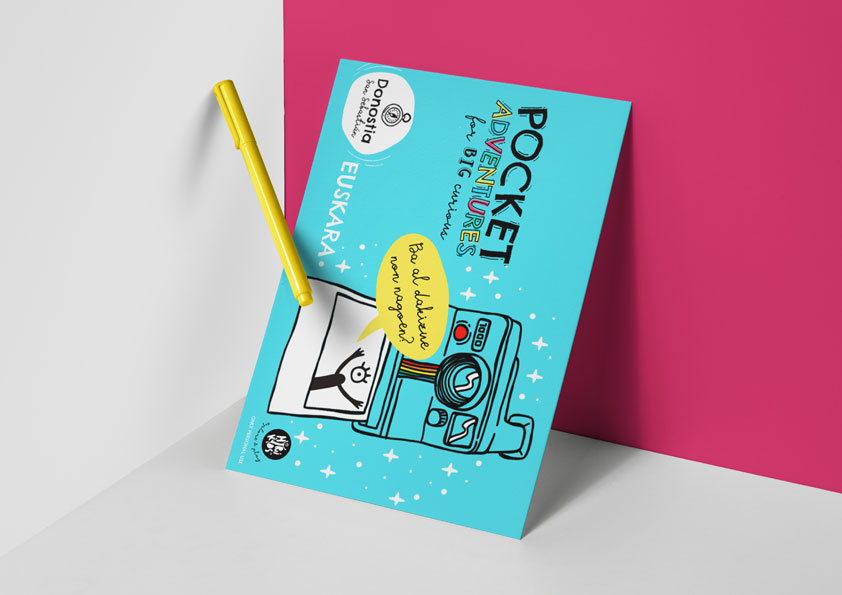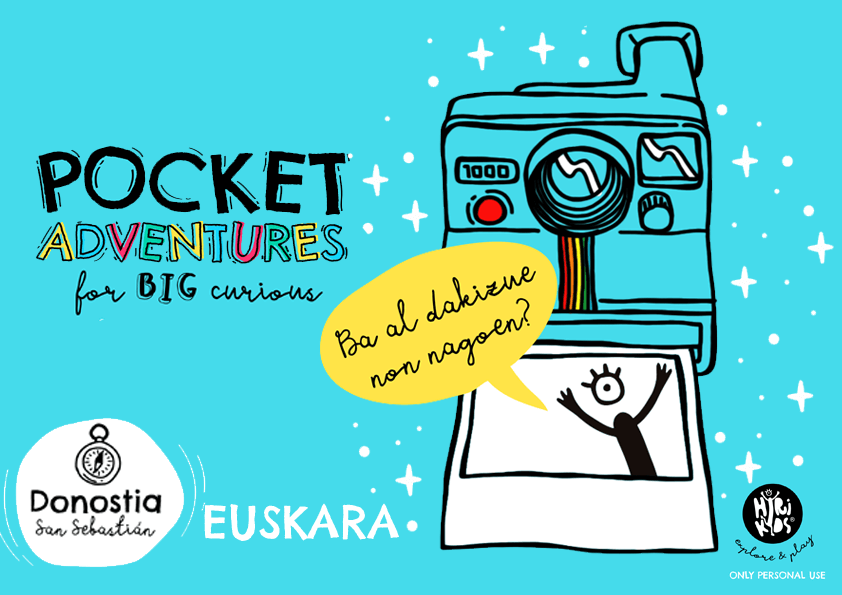 Pocket Adventures Donostia
San Sebastian
Game instruction
Euskera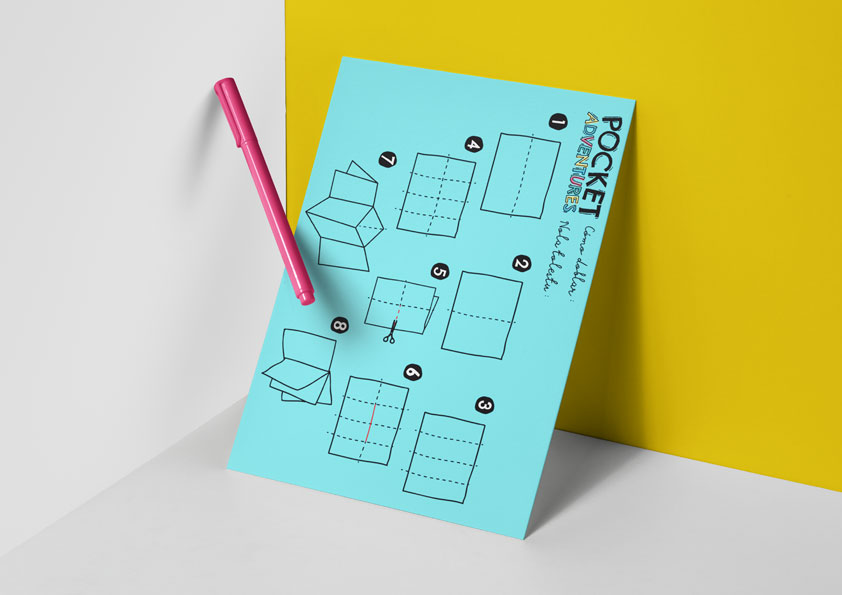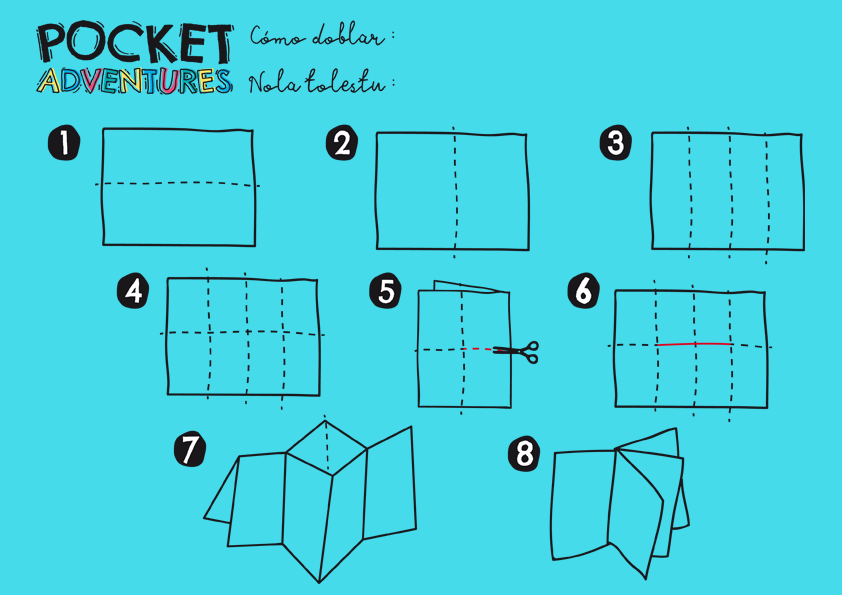 Pocket Adventures
Mounting instructions
Spanish-Basque