Our Kits for families living in San Sebastian
Original gifts for boys and girls in San Sebastian
San Sebastian hides thousands of treasures, San Sebastian hides thousands of adventures
SHARE ALL THOSE MAGIC PLACES OF THE CITY WITH THE LITTLES OF THE HOUSE!
ENJOY YOUR CITY AND SHARE FAMILY ADVENTURES WITH THE HIRIKIDS EXPLORER KITS, ORIGINAL GIFTS FOR CHILDREN!

You would love to walk around San Sebastian with your childs! wouldn't you?
But you know perfectly what is going to happen.
The first twenty minutes, everyone happy!
But then, the "I'm getting tired" starts, "I'm hungry", "I'm bored", "I want an ice cream"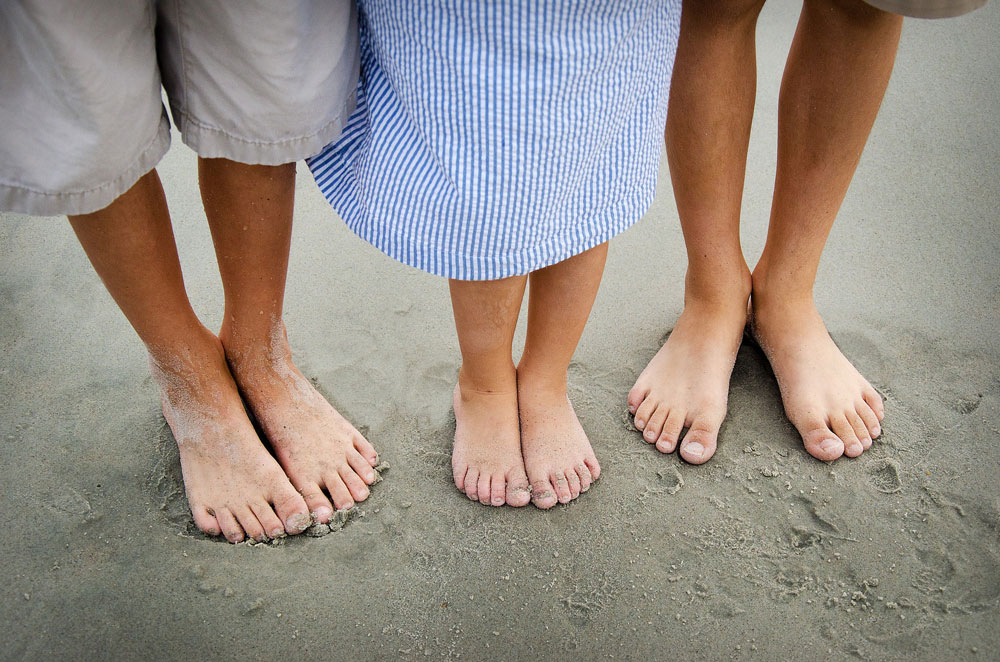 NOW YOU CAN SHARE DNA ENJOY YOUR EXPERIENCES IN SAN SEBASTIAN WITH THE HIRIKIDS' ORIGINAL COLOURING GIFTS

Donostia contains endless cultural treasures, places full of charm and great stories that make the city magical.
But up to the date, there were no games and creative materials, original gifts that motivated the little ones of the house to discover the treasures of Donostia, because play and didactic contents adapted for children about San Sebastian were not published.
But this ends with HiriKids!
In HiriKids we want to become the children of the house into the most curious explorers of Donostia.
Discover with our kits, games and original gifts for children in Donostia – San Sebastian, all the fun for your "txikis", the captains of your adventure!
With our products they are the ones who take the helm and decide what treasure of the city they want to discover that day!
WHAT KIND OF GAMES AND ORIGINAL GIFTS ABOUT SAN SEBASTIAN WE HAVE CREATED FOR YOUR CHILDS IN HIRIKIDS?

Make your children enjoy the wonderful experiences tha San Sebastian offers!
WHAT DO OTHER FAMILIES THINK ABOUT HIRIKIDS?


"They have been painting the poster all weekend, they really like knowing that they know the buildings of Donosti"
Jorge – Tolosa
"The postcards have been the rage at home! I can understand my daughter being excited about them, but my wife loves them too!!! She must have said a minimum of 6 times, "what a brilliant idea!".
Iñigo – Donostia
"We have been using the guide while we walk through Donostia and my children are having a pipe when they ask us about the places. Sometimes we have no idea and they have fun listening to us guess the answers "
Nagore – Donostia
"San Sebastian's children's guide and map have been quite the Discovery! It's such a pleasure to have this type of material available for my children… After returning home from our vacation they couldn't wait to paint their BIG Explorer Diploma… I have already been told that they need some "binoculars" like those of the kid in the diploma, because they are also Big explorers! Excuse me!"
Olga – Madrid

"They have given us the City Guide and it has been a joy to see them so excited to visit the Old Town as if they had never seen it … They have enjoyed it a lot and we too, although it was too late, they asked me if we could go to more places, so we already have another weekend with prepared plan … A fantastic idea, congratulations. "
Ohiana – Donostia

"The idea of selfie drawings with the cards to paint has enchanted them! that yes, we had to find the exact angle so that they had their photo equal to those of the drawing of the explorers "
Elena – Barcelona
Previous
Next


HOW DO OUR ORIGINAL GAMES AND GIFTS TO EXPLORE DONOSTIA CONTRIBUTE IN THE DEVELOPMENT OF YOUR CHILD?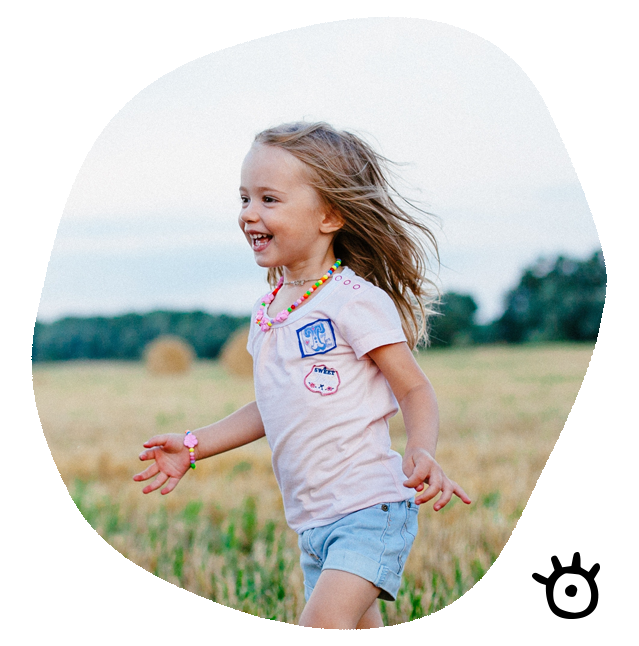 EXCITEMENT!
With our travel guides for children in San Sebastian, your little ones immerse themselves in an exciting challenge with you by their side! An activity that often provokes yawning in children becomes an exciting family adventure!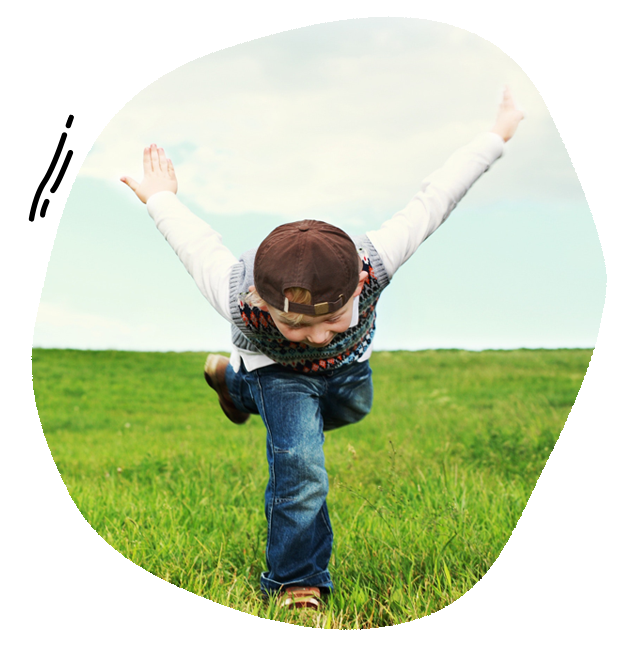 SELF-ESTEEM!
By integrating our travel guides into family activities, children often adopt the role of the "captain" of the exploration, becoming the adults' guides! That gives a strong sense of self-esteem, pride and a lot of joy!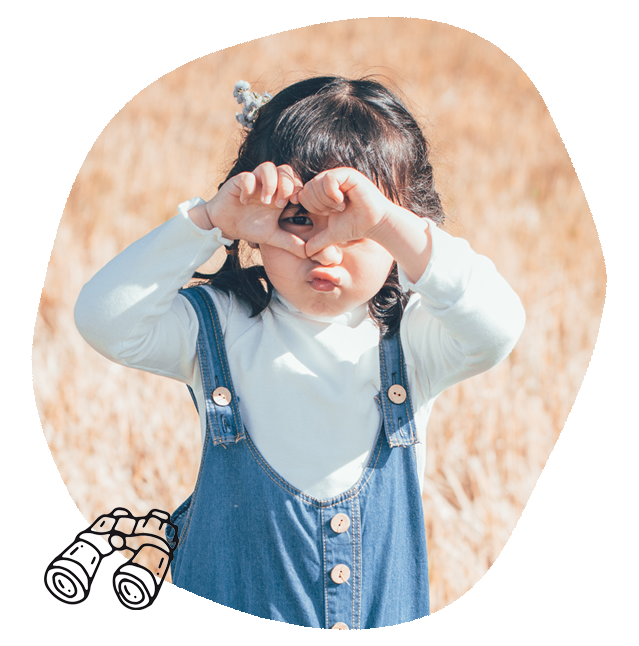 OBSERVATION!
Our travel guides encourage them to observe their new surroundings. Your children stop being mere participants in the activities that you have prepared for them, and they start to actively interact with their environment. As mini captains of your adventure they have a mission, and that makes them pay attention to all the details around them!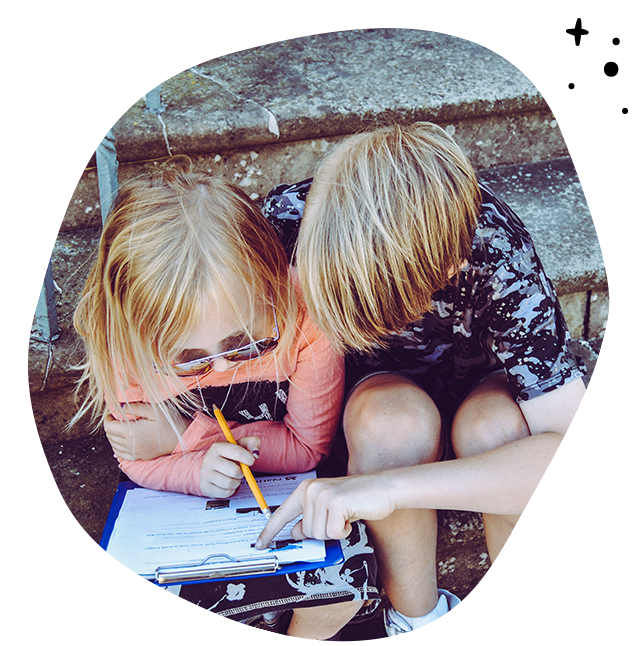 COMMUNICATION!
The excitement of being the guide of your adventure in San Sebastian prompts them to explain their plans and share what they've discovered along the way. Without realising it and while having tones of fun, your child practices and develops their communication skills before, during and after your expedition!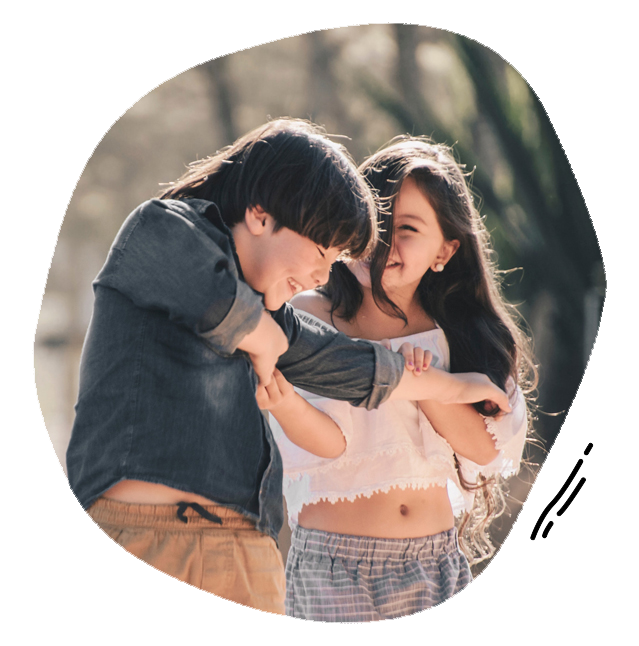 COOPERATION!
With our travel publications for children, you leave home with a common goal: to discover the secrets hidden in the stress of San Sebastian! By working together to achieve that goal, they are developing their cooperation capacities with other children and with adults.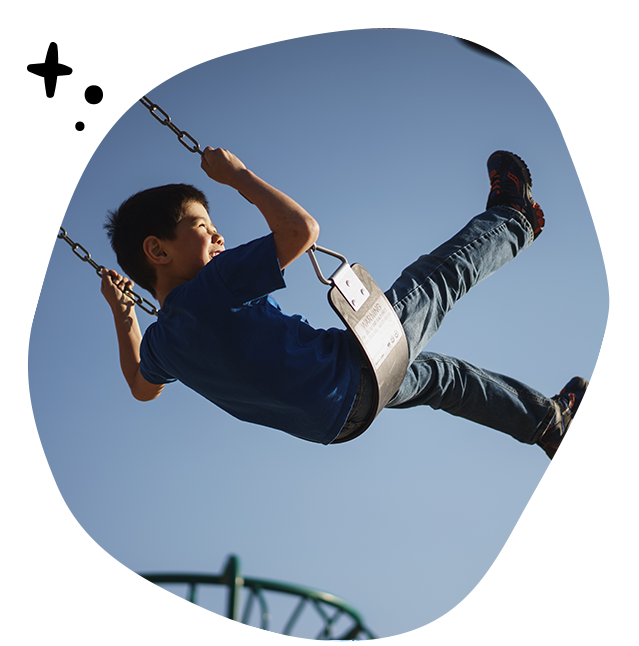 APPRECIATION!
With HiriKids your children leave digital activities aside to discover the power of paper and to learn to appreciate written publications.
They will enjoy another way of knowing other cultures through the stories that these places, buildings and monuments tell.
In addition, your children will discover the city through visual and graphic content especially illustrated for children.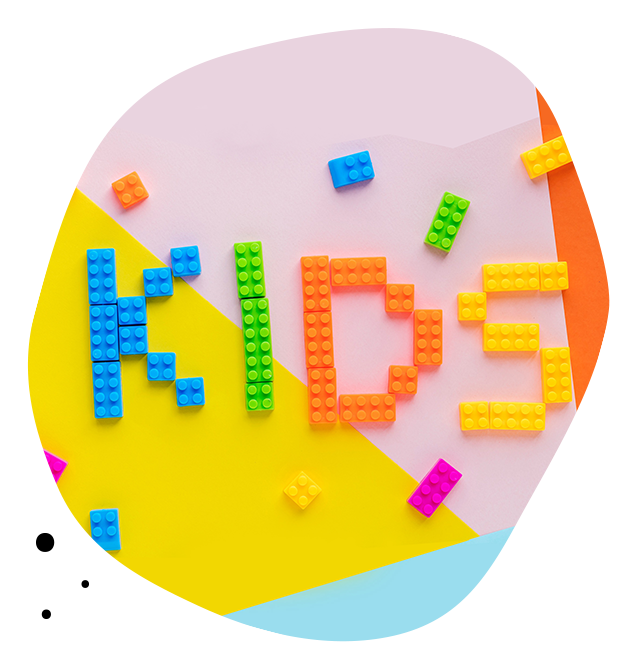 LANGUAJES!
All HiriKids products of the Donostia-San Sebastián collection are designed in four languages: Basque, Spanish, English and French, so that children from Donostia, as well as those who visit the city, can know its historical and cultural richness while they have fun learning.

Save their digital devices in the drawer,
GIVE THEM A HIRIKIDS GAME
AND LET THEM DREAM, IMAGINE, PLAY AND DISCOVER!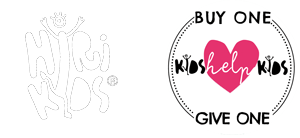 HiriKids is a local commited brand:
With your purchase we will deliver a kit to another txiki at risk of social exclusion so that it also becomes an explorer of the city.