About Hirikids

HiriKids ® is a brand that thinks, designs and creates children's publications to "enjoy while learning", through innovative formats of books and educational games, with contents especially illustrated for children.
We have our own Editorial brand focused on the creation of children's editorial projects specialized in cultural dissemination, travel books and spare time for children.
Our products offer an original way to explore and to know the city. We are committed to creating different and suggestive experiences that stimulate the curiosity of the little ones, an adventure to enjoy and discover the city with your family.


YOUR CHILDREN BECOME THE PROTAGONISTS OF YOUR FAMILY'S ADVENTURES IN SAN SEBASTIAN WITH HIRIKIDS' EDUCATIONAL GAMES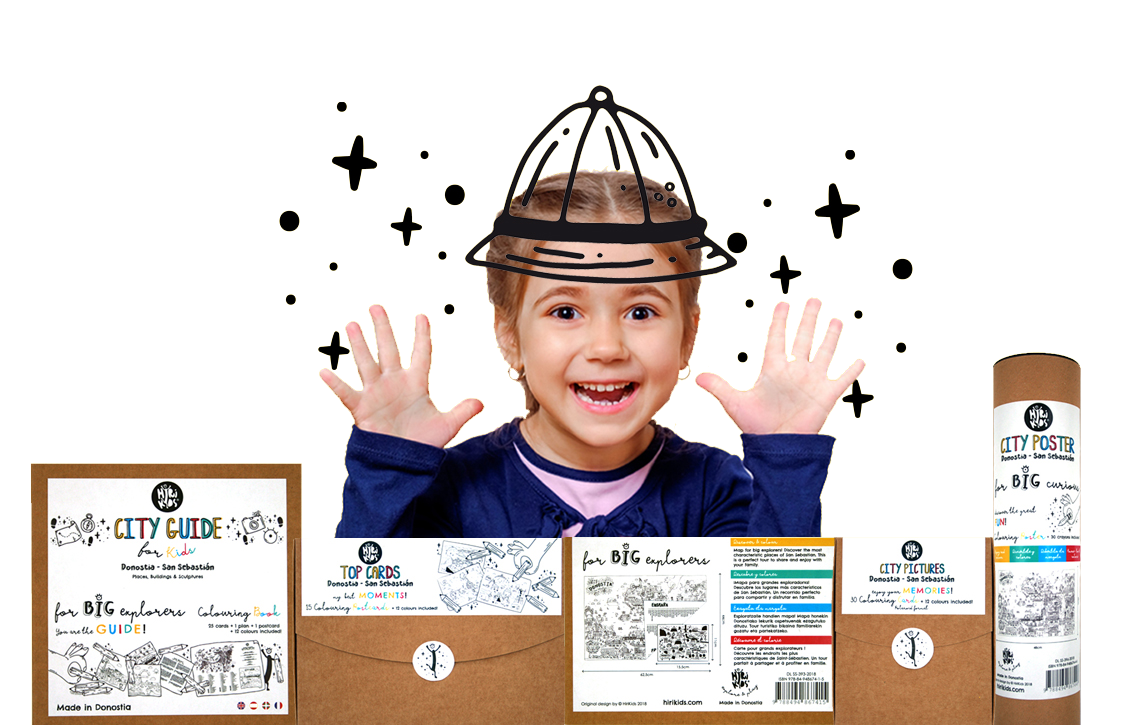 Individual kits or the complete pack

WHO'S BEHIND HIRIKIDS?
A Project born from an Explorer's mind

Hi! I'm Paula Zuluaga, an urbanist architect by trade, a "teacher" by vocation and an explorer.
Yes, I like to think that I am an "old-fashioned" explorer.
I'm one of those few romantic travellers who still enjoy paper maps and who sends postcards to family and friends!
I'm curious, very active and super organised (probably because of my training as architect). I love challenges and learning new things.
Since I set foot in San Sebastian for the first time, I felt an inexplicable connection with the city.
Over time, I discovered my Basque legacy.
And everything started to make sense.
I decided to settle here and enjoy all that San Sebastian seemed to be gifting me with. I wanted to see what I could give this gorgeous city in return for its hospitality.
Soon I had the opportunity to create the workshops "Nir Hiria Ezagutzen – Exploring my City" for children of families at risk of social exclusion and that's where I united my life's passions: getting to know San Sebastian, sharing their stories with the world, walking through its streets in the company of curious and very clever minds and reflecting our adventures down in pencil and paper.
The old-fashioned way.
I learned to see the city of San Sebastian through the eyes of a child.
HiriKids was born from this new experience and vision.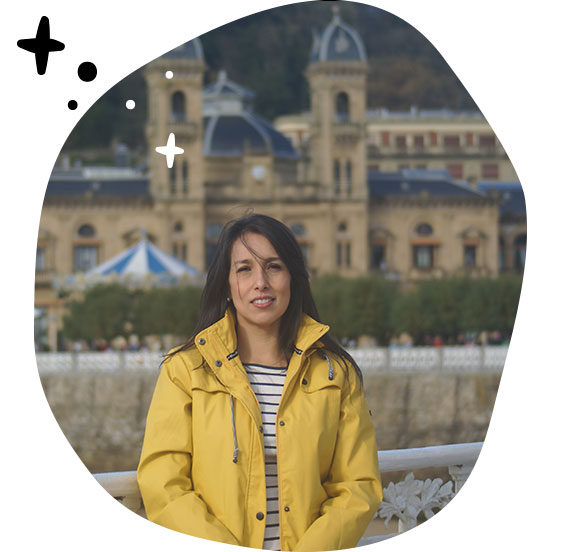 COMMITTED BRAND
WE WANT TO SHARE THE MANY ADVENTURE THAT SAN SEBASTIAN OFFERS WITH MORE MINI EXPLORERS ...
We accompany the smallest explorers arriving in Donostia – San Sebastian from anywere in the world, in the adventure discovering their new home.
HiriKids is a brand committed to the social inclusion of children in vulnerable situations.
Our goal is to support and provide innovative educational experiences for children at risk of social exclusion, as a means to promote their inclusion.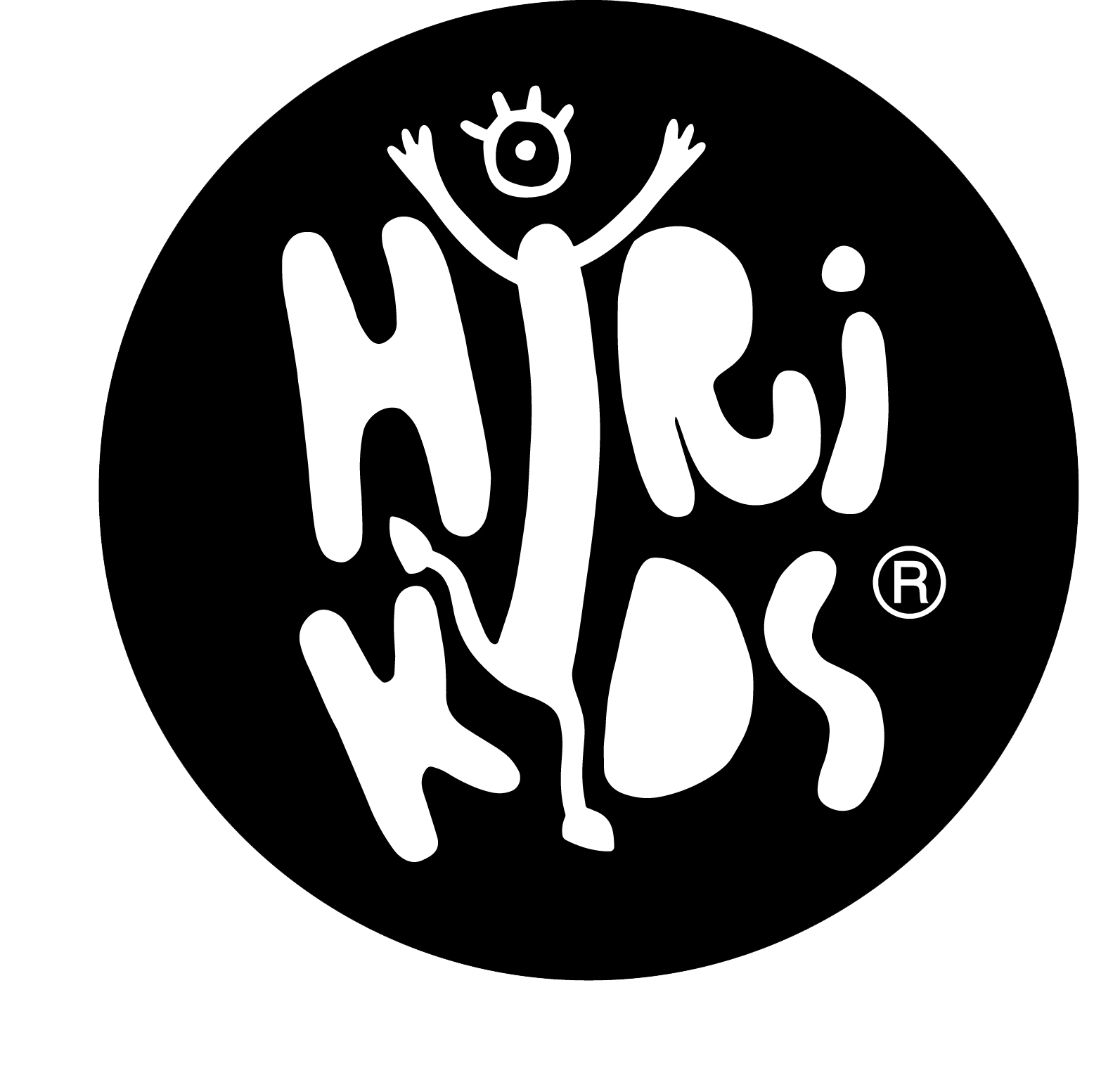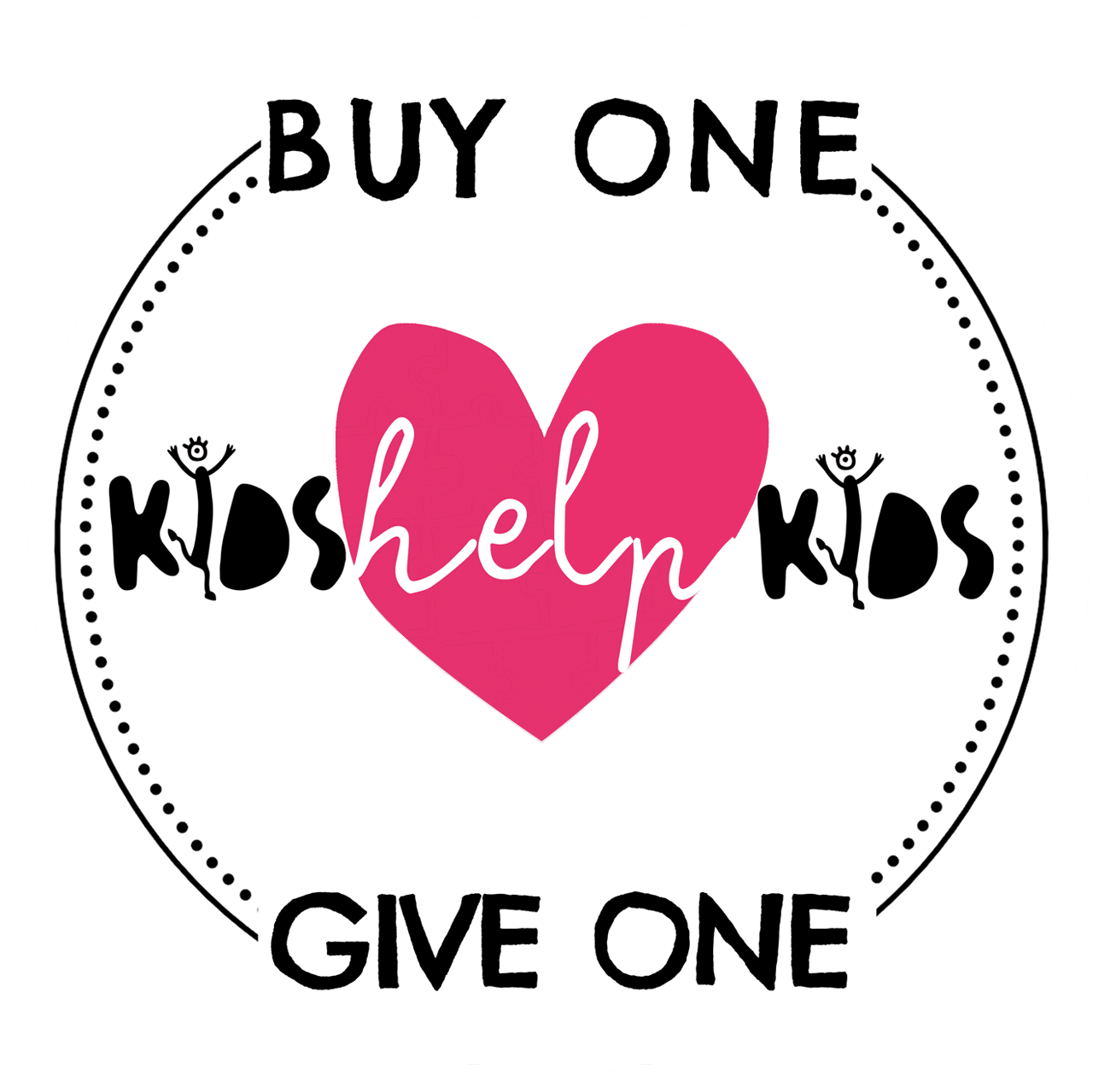 To achieve this, we allocate a percentage of the purchase of each children's Travel guide to the creation of EDUCATIONAL KITS for disadvantaged children.
This teaching material is intended to support recreational and educational activities that promote knowledge of the city with less privileged children.
...AND PROMOTE SOCIAL EMPATHY TOWARDS LESS PRIVILEGED CHILDREN

HiriKids was born out of a concern and social experience, which continues to be present in our mission as a brand. We support the inclusion of immigrant children at risk of social exclusion through innovative educational experiences offered to our youngest children.

We want them to participate and feel part of the city that is now their home.

We want them to discover it.

To know it.

To enjoy it.

We want them to feel happy calling it "my home".

And to feel proud to be part of their history.